See Article
CAES EPI Director Kathy Araujo publishes article on resilience in zero carbon power systems in extreme weather -
August 4, 2021
CAES
Congratulations to all the competitors in the CAES Annual Pitch Event 2021: Pathways to INL Net Zero - Amey Khanolkar, L. Damon Woods, Mustafa Mashal, Naqsh Mansoor, M. Usama Usman, Benny Varghese and Michael Hoover. Results coming soon!
https://t.co/z5dcd8Jyui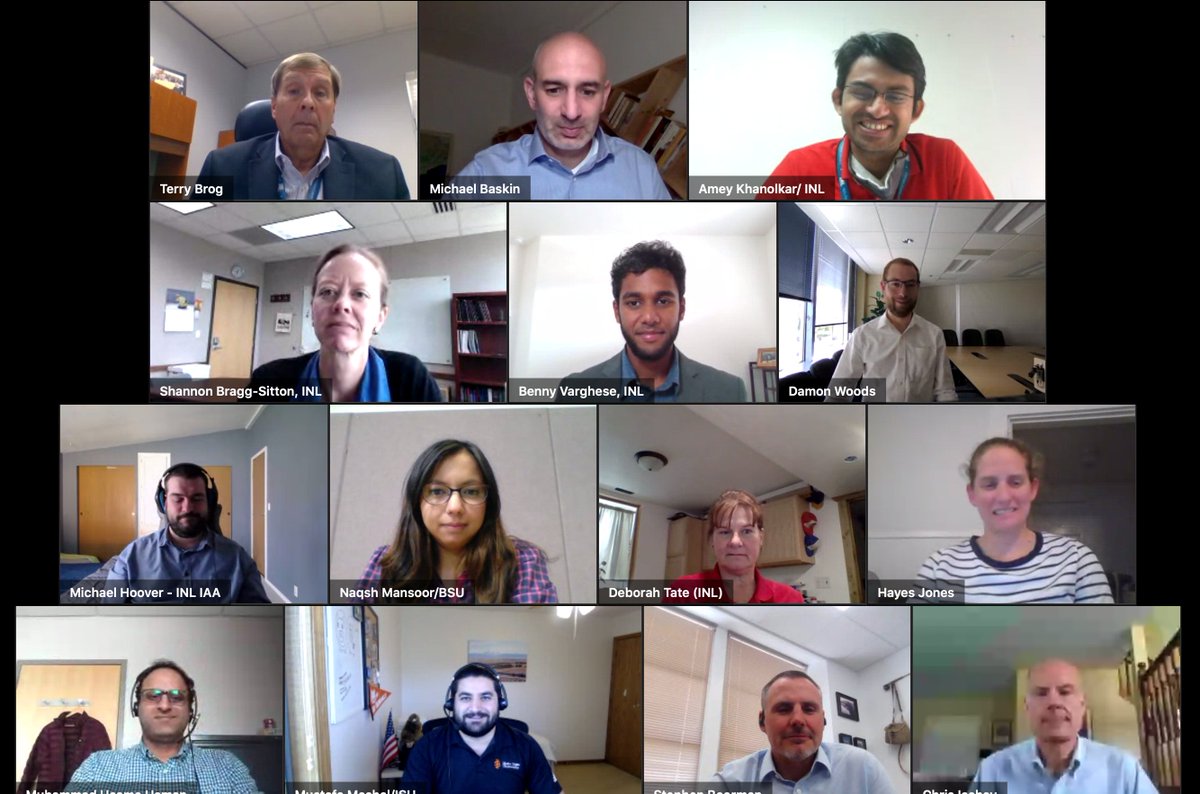 The Case for CAES
CAES Laboratory Safety Inspection Checklist
CAES Menu and Definitions
CAES Off-Hour Laboratory Access form
Stop Work Action form
Stop Work Authority Procedure
2019 Annual Report
Laboratory Orientation Checklist
PowerPoint Template
2019-2039 CAES Strategic Plan
2020 Annual Report
How to plug in to CAES
Do you have a news story you would like to share?